Chase's 70,000 bonus points on the Ink Plus is clearly designed as a limited time offer. It is unclear when it will expire, but anyone considering opening a Chase card should act quickly to get in on this offer.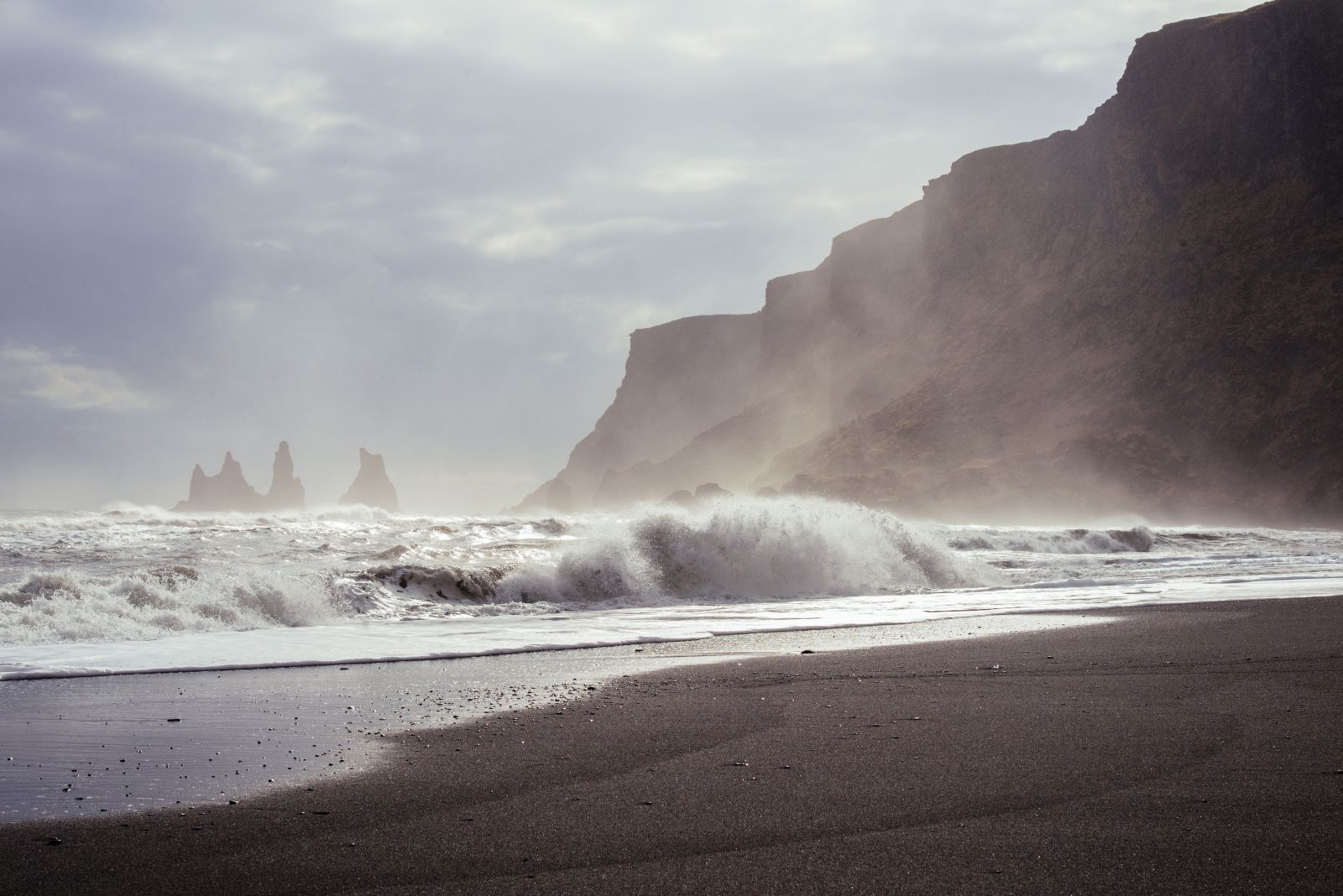 Chase's ordinary offer of the Ink Plus card is 50,000 points. The limited time offer does not involve a waiver of the $95 annual fee for the first year (as it is with the 50,000 point offer). Points earned on the Ink Plus card are transferrable to Hyatt and British Airways, among other partners. BestCashCow.com's hotel program valuation chart values Hyatt points as high as 3.5 cents per point, and the airline rewards program valuation chart values BA points as high as 2,7 cents per point. Even with recent program valuation declines, most Ink Plus applicants will have no no problem extracting more than $95 out of the additional 20,000 Chase points.
Even those who are not involved with Hyatt's and British Airways' loyalty programs will find applying for the card now to be attractive. At a minimum, you can redeem points through the Ultimate Rewards Travel Center at 1.25 cents per point ($780 in value from the sign up bonus alone, even after accounting for the $95 fee).
BestCashCow.com ranks the Ink Bold credit card as the most valuable small biz credit card. The Ink Plus card is very, very similar to that card, but adds some additional benefits, including 5 points per dollar at office supply stores, landline, internet and cable TV service.
BestCashCow.com does not condone or encourage credit card flipping for the purpose of accruing rewards (even though issuers allow it to be done with impunity). Those websites that advice customers how to maximize point accruals through opening multiple accounts (such as ThePointsGuy and ViewFromTheWing) point out that the Ink Plus card can be obtained by those who may already have an Ink Bold card, and that Chase often issues these cards to individuals (these sites recommend that their readers open both these cards and the Sapphire card). Under any circumstance, the current 70,000 point bonus offer makes it well considering right now.